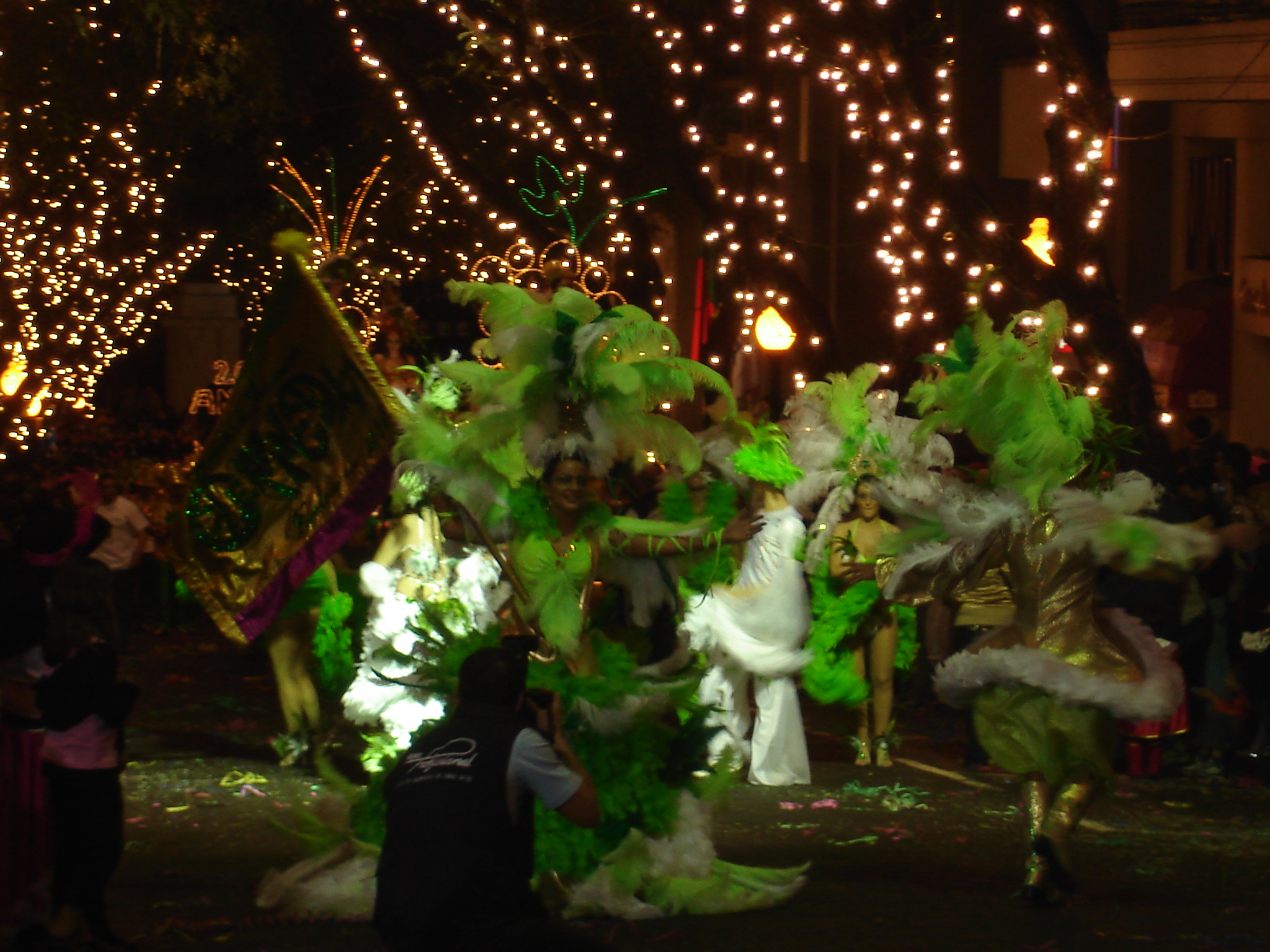 IT`S CARNAVAL TIME! The first week-end of March is going to be filled with  CARNAVAL celebrations in Madeira. Our carnaval theme this year is  " Magical Forest" and the idea came from the fact that 2011 is the International Year of Forests.
Carnaval has been celebrated in Funchal since 30 years ago. The main parade, which is consisting of 8 different groups, has about 1100 participants that have been rehearsing hard for the past few months.
On Tuesday afternoon there will be another parade, very different from Saturday night's parade and more typical Madeirian one. Anyone can participate on this fun event, including tourists visiting Funchal. So, welcome to samba with us and have fun!